December 7 @ 4:30 pm

-

5:30 pm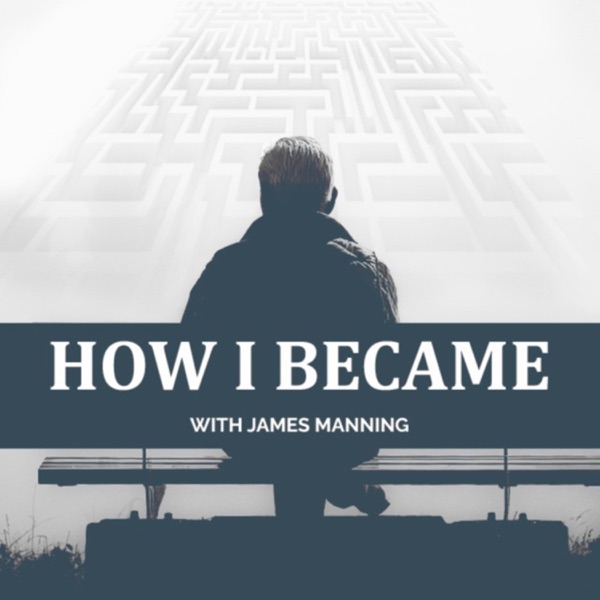 Host, James Manning, talks with individuals from all walks of life, working in all types of industries, and get an understanding of their sense of place in the world, and extract the lessons they've learned in the process of becoming who they are.
I believe this will be a very informative and enlightening interview, and look forward to this reflection on the whys and wherefores  on how I arrived at this juncture at this stage of my life. Should be fun.