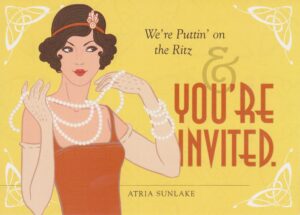 I would like to express my extreme gratitude to the management, staff, and residents of the Atria Sunlake Senior Living facility of Las Vegas for so graciously hosting a book launch party for Murder Aboard the Queen Elizabeth II.
Special thanks must assuredly go to Executive Director, Olga Loi; Engage Life Director, Valerie Howard; Executive Chef, Hercules Mantel, and Community Sales Director, Laura Bohling for all their hard work and planning. The extraordinary attention to detail was magnificent.
The Atria Sunlake Senior Living is a class operation. I felt truly humbled and privileged to be honored with such an incredible book launch that was enjoyed by one and by all in attendance.
Thank you all, from the bottom of my heart for hosting an event I will never forget.