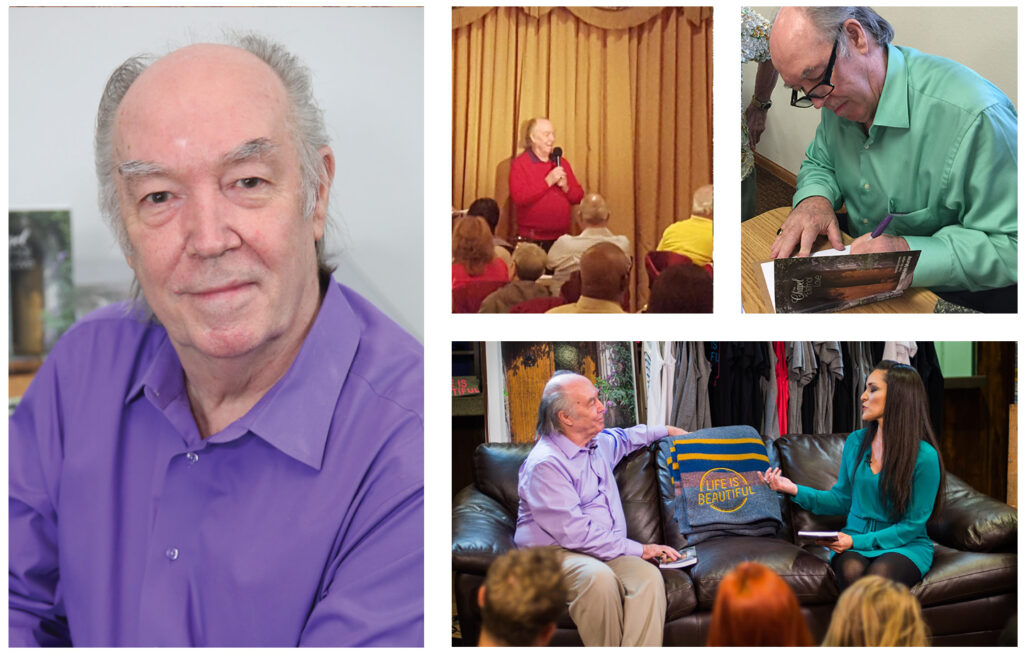 Stephen Murray
Stephen Murray is a Las Vegas author with roots in England and Southern Africa. Praised for his unique writing style and powerful character development skills, his books cross multiple subgenres. In addition to being a published author, a public speaker, and an advocate for Alzheimer's, veterans and homeless causes, Stephen is a partner in a software development and support company, which he originally founded in California in 1982.
ADDRESS
Casandras,
1004 Sir James Bridge Way,
Las Vegas, NV 89145.
EMAILS
Please email Stephen at stephen@casandras.net
PUBLISHED WORKS