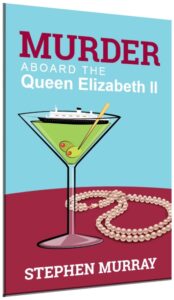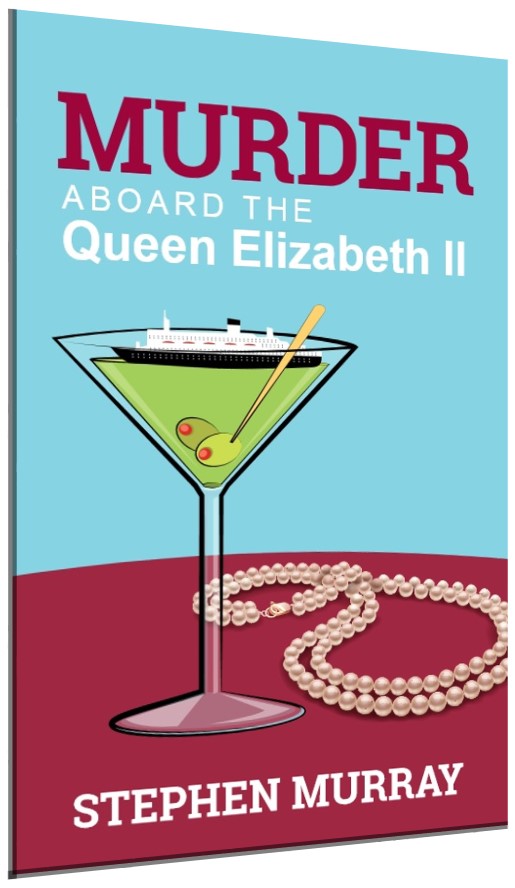 Signed copies of Murder Aboard the Queen Elizabeth II may be ordered by sending *check or money order, made payable to Casandras,  in the amount of $19.00 to:
Casandras, 1004 Sir James Bridge Way, Las Vegas, NV 89145.
*Please specify if personalization and/or inscription required.
For international orders, please add an extra $13.00 dollars for additional shipping costs.
Nevada residents, please add $1.00 for Sales Tax.
***** Now available on Amazon and Kindle.*******.
For questions on ordering, please email stephen@casandras.net
PayPal and Credit Card payments: