Book Signing – Prizm Outlet Stores, Primm, Nevada
September 17 @ 11:00 am

-

3:00 pm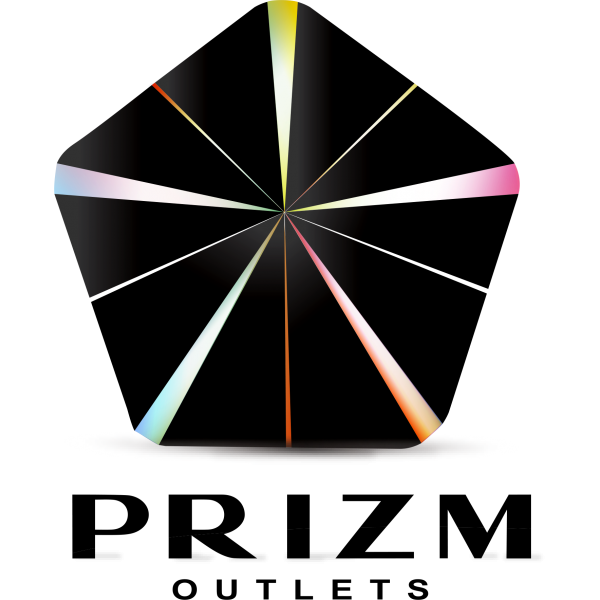 This is an absolute must event for all avid bookworms.
More than 20 authors will be selling and signing their books, which cover a multitude of genres. There will be children's books, spiritual books, paranormal book, erotica books – and everything in between. We will be seated right next to the elevator and the vicinity immediately surrounding it.
Naturally, I will be selling copies of all five of my novels – my cozy murder mystery, Murder Aboard the Queen Elizabeth II, the award-winning The Chapel of Eternal Love – Wedding Stories from Las Vegas, the critically acclaimed sequel, Return the Chapel of Eternal Love- Marriage Stories from Las Vegas, the 5-star rated Reader's Favorite crime fiction novel, Discreetly Yours, and my latest holiday favorite novel, Discovering the Christmas Spirit.
The Outlet Mall has some terrific stores to purchase a varied assortment of items at bargain prices. So, come on down, do some shopping, purchase some lottery tickets, and buy some books!!
I would like to thank the General Manager of the Prizm Outlet Mall, Beth Drumm, for her willingness and cooperation in making this event possible. It will be a fun day.