Video Simulcast – My Independence Report hosted by Kevin McDonald
February 11, 2021 @ 12:00 pm

-

1:00 pm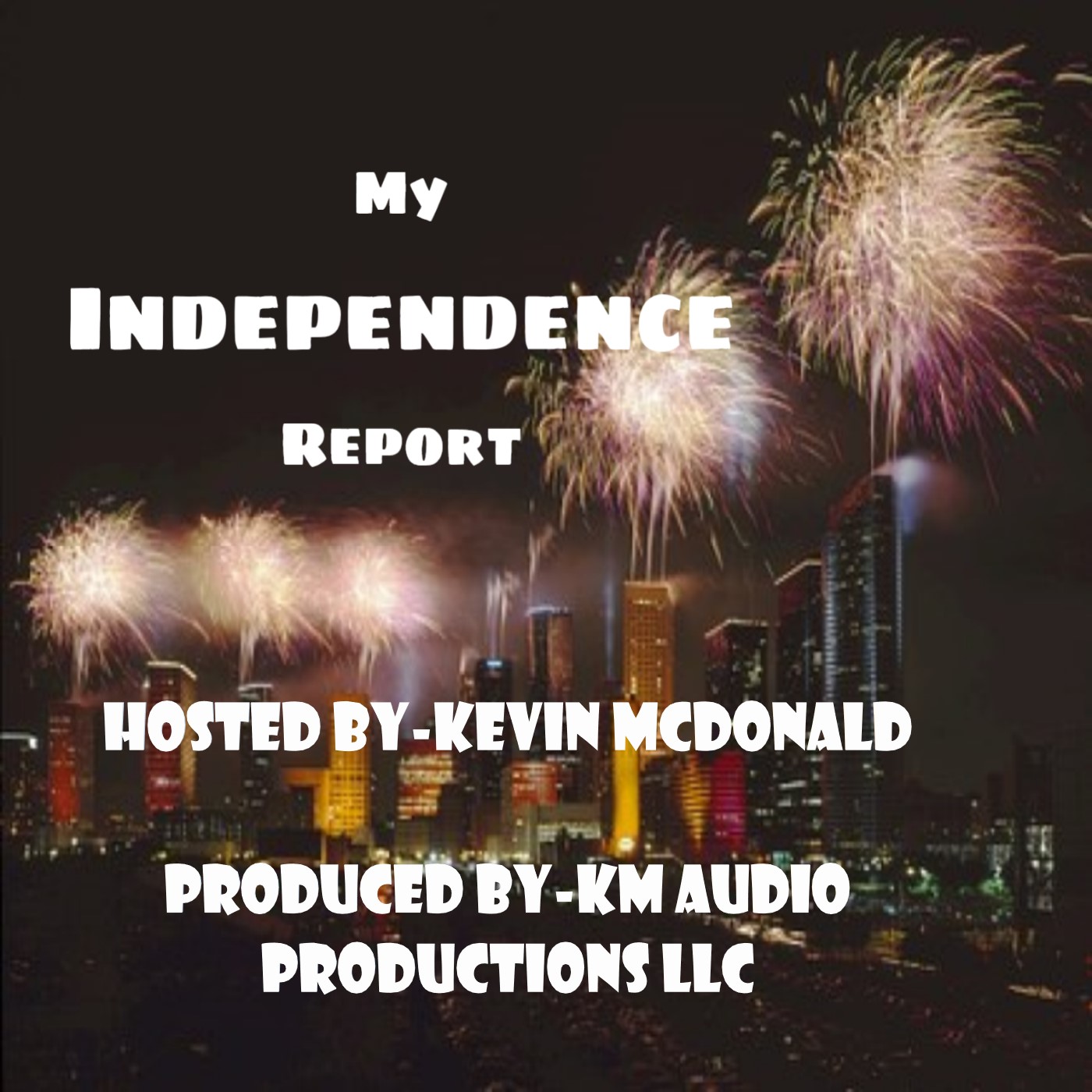 I feel truly honored and excited to be invited as a guest on this program, hosted by Kevin McDonald from Seatac, Washington. Kevin's program boasts that it is a "positive interview show which is about eliminating hate and fear" and "designed to make people's lives just a little bit better." What a terrific concept for a show! I am so looking forward to this, and hope you can tune in and watch my live video simulcast at myindependencereport@podbean.com,
in addition to discussing my cozy murder mystery, Murder Aboard the Queen Elizabeth II, and my crime fiction novel, Discreetly Yours, it will be wonderful to promote both the award-winning The Chapel of Eternal Love, and the critically-acclaimed sequel, Return to the Chapel of Eternal Love so close to Valentine's Day,
For those of you who cannot listen to the live program, the link will be posted here when known.
For anyone wishing to appear as a guest on Kevin's program, please email him at myindependencereport@gmail.com 
ADDENDUM
To listen to this archived program, please click on the following link :-
https://myindependencereport.podbean.com/e/stephen-murray-author-the-chapel-of-eternal-love-and-more/